Provide a Dining Experience with Purpose
By signing up your restaurant for Dining Out For Life, you join more than 50 top Bay Area restaurants for an impactful, fun, and purposeful event that supports the health and wellness of our community. San Francisco restaurant owners know that cause-conscious patrons are drawn to dining experiences with purpose. Every year, Dining Out For Life draws more than 10,000 patrons. Don't miss your chance to get involved.
As a participating restaurant, you choose how much to donate (with a minimum contribution of 25 percent), and you will be listed in Dining Out For Life promotional materials and included in a city-wide advertising campaign. A city-wide advertising campaign and a team of volunteer Ambassadors recruit their networks to dine at participating restaurants. A full list of benefits appears below.
Benefits
Dining Out For Life San Francisco is promoted through an extensive marketing campaign. Sign up by March 15 to receive full partner benefits.
Please submit your commitment by March 15 for full participating restaurant benefits. Commitments received after March 15 will receive all benefits available at that time.
Why Participate?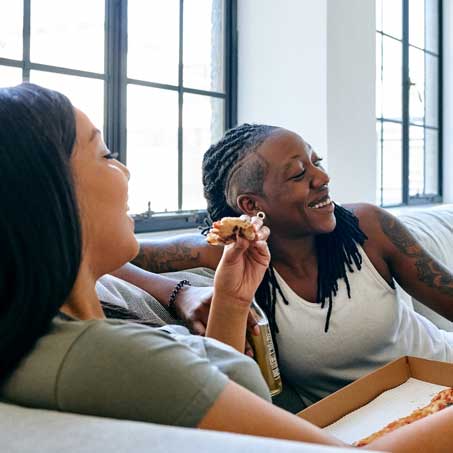 It's good for business
You'll be part of a Bay Area-wide marketing campaign that includes direct mail, print and digital advertising, web and social media, plus print marketing materials for your diners.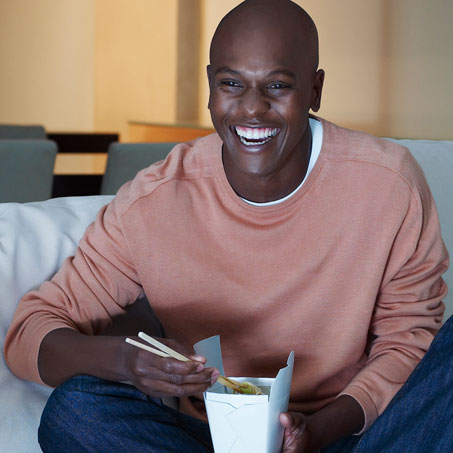 Exposure to new customers
More than 10,000 diners will order from participating restaurants, meaning more business and new customers.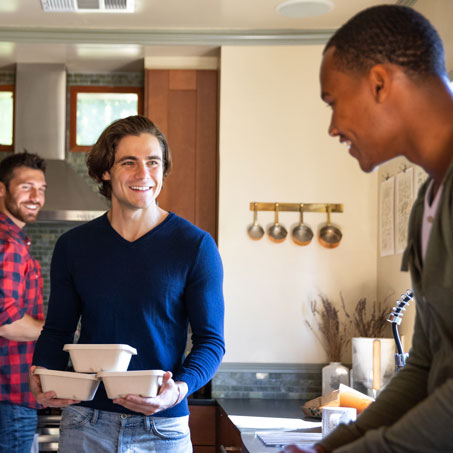 It's good for the community
The vital funds we raise help San Francisco AIDS Foundation continue to provide essential in-person and virtual services during the COVID-19 pandemic. Equitable access to quality healthcare is more important than ever.
Sign Up Today
Sign up as a participating restaurant and help fund life-saving HIV services in San Francisco.